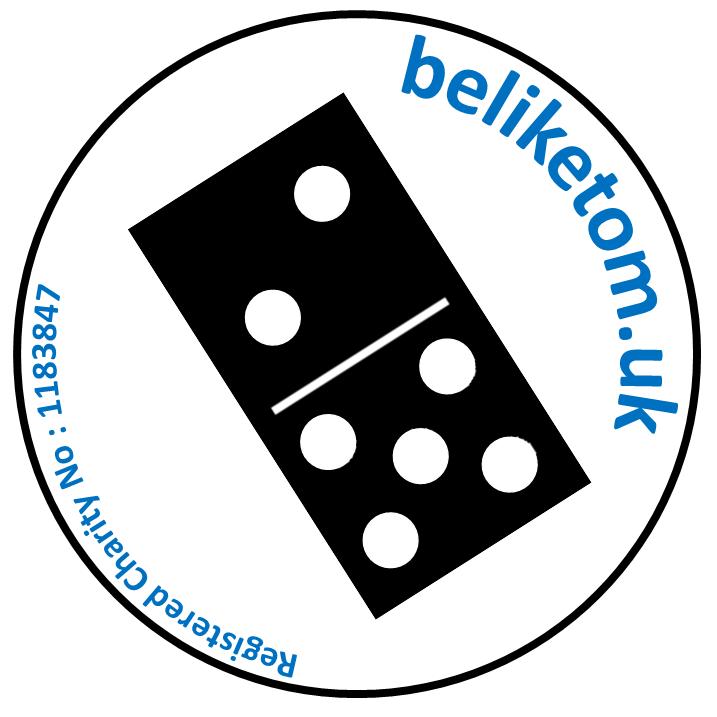 As 2019 draws to a close we reflect on all the year has brought us. As a family we are ever closer, even though the miles separate us. We have realised that the world is small, and when needed we can be together supporting and helping each other, just as Tom would have done. We've all grown a little more like Tom these past few months.
So many thanks are due to our bigger family out there: our friends who support the cause constantly. We registered as a charity in June, which has enabled us to access matched funding from Barclays bank via the hard work of the Julie Wilkinson
The funds we've raised have been able to install 15 defibrillators in the local community, in Saltburn, Marske, Redcar, New Marske and Guisbrough. Our work also shows no sign of slowing down, with further interest from Yearby, Kirkleatham and Middlesbrough.
Many groups continue to fund raise on our behalf. Thanks go to The Freemasons in Redcar, Hunley Hall Golf Club, Sea Breeze Fish and Chips, Marske Scouts, Marske Methodist Church, Emmanuel Church, as well as countless individuals, including Gavin, Lindsey, Shawn & family, Vicky for her quiz night and Sheila for her scarecrows. We'd also like to make a special mention for Paula, who is running several races for us next year, and has nominated us as her charity. To everybody just mentioned and others who donate quietly, thank you so very much.
We're also very thankful to our friends who give freely of their time, to our charity committee and to everyone who has agreed to have a defibrillator on their property. Thanks also to Marty and Sam for sourcing the defibrillators and delivering them safely into our care.
We've been invited to have several stalls this year at Brotton Methodist church, Saltburn Methodist church, and Kirkleatham museum. We've not only been able to raise more funds, but also had the opportunity to spread the word about defibrillators. It's also been really useful chatting to the general public and realising that more and more people are aware of where the defibrillators are situated in the locality.
Some of the defibrillators have been used too, we hope with success. We look forward to a time when the only decision made in times of crisis is "which is the nearest defibrillators we can use", rather than "where can we find one".
Tom's legacy is stronger than ever. Each new machine installed is another reminder of what a wonderful man he was, and long may it continue.
The family continue to keep busy, crafting, designing, thinking of ever more ways to raise awareness of our cause, and it helps us very much during our darker days. Our Tom is so missed but his memory lives on, in our hearts and in those magical defibrillators boxes that are appearing around the locality. Let's keep on going… Beliketom.