Fundraising for Defibrilators
In memory of our beloved Tom we are raising funds to place lifesaving defibrillators accessible to the public in the local community.
Our aim is to raise enough money to for 35 new publicly accessible defibrillators – one for each year of Tom's life.
If you'd like to find out more please contact us at info@beliketom.uk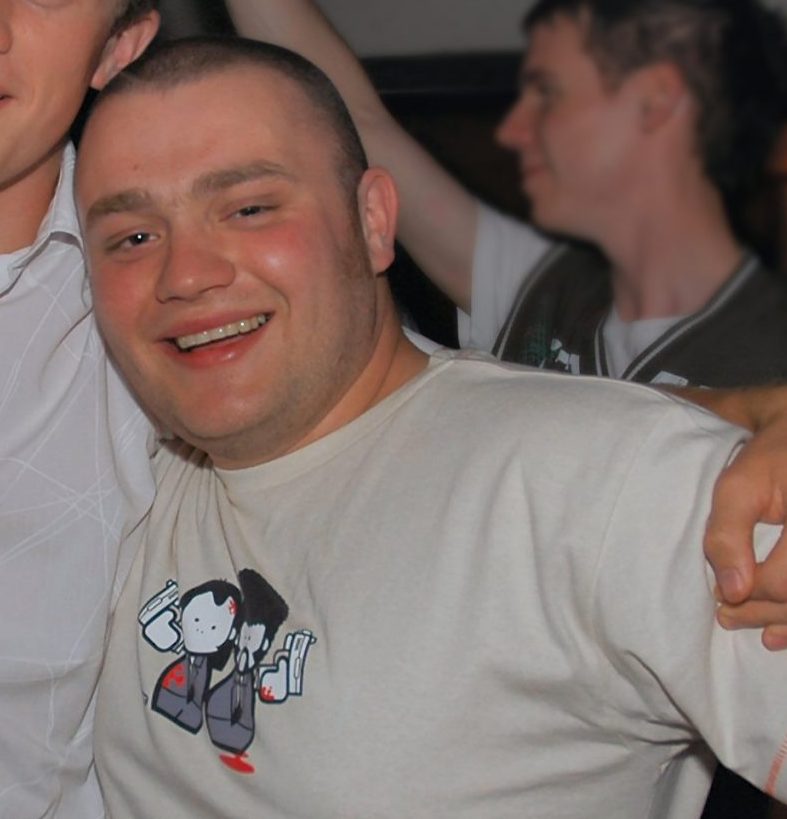 Defibrillator #1
Defibrillator #2
Defibrillator #3
The collapse of Christian Eriksen three weeks ago on the football pitch brought back the horrors of what happened to Tom four years ago. We were transported back into a terrible situation along with many others and could only stand by observe and hope. Whilst...