Fundraising for Defibrilators
In memory of our beloved Tom we are raising funds to place lifesaving defibrillators accessible to the public in the local community.
Our aim is to raise enough money to for 35 new publicly accessible defibrillators – one for each year of Tom's life.
If you'd like to find out more please contact us at info@beliketom.uk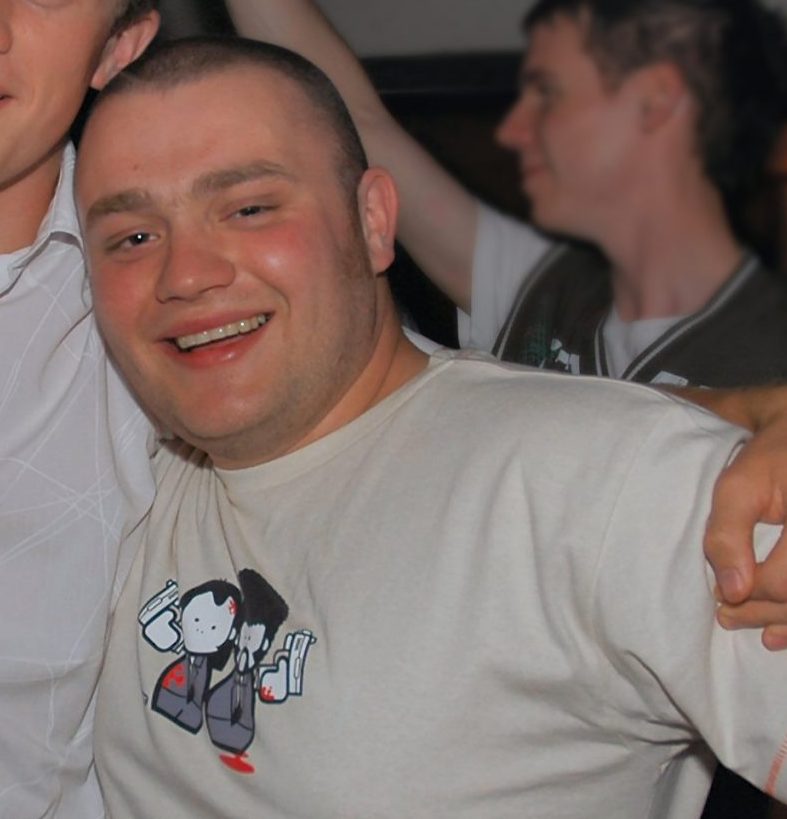 Defibrillator #1
Defibrillator #2
Defibrillator #3
This month we placed Defib number 32 at Galley hill in Guisbrough. We have three more on order to bring our total to 35, the number we initially aimed for and we've almost succeeded.It makes our hearts sing when we see them around in the community and know that Tom's...