Fundraising for Defibrilators
In memory of our beloved Tom we are raising funds to place lifesaving defibrillators accessible to the public in the local community.
Our aim is to raise enough money to for 35 new publicly accessible defibrillators – one for each year of Tom's life.
If you'd like to find out more please contact us at info@beliketom.uk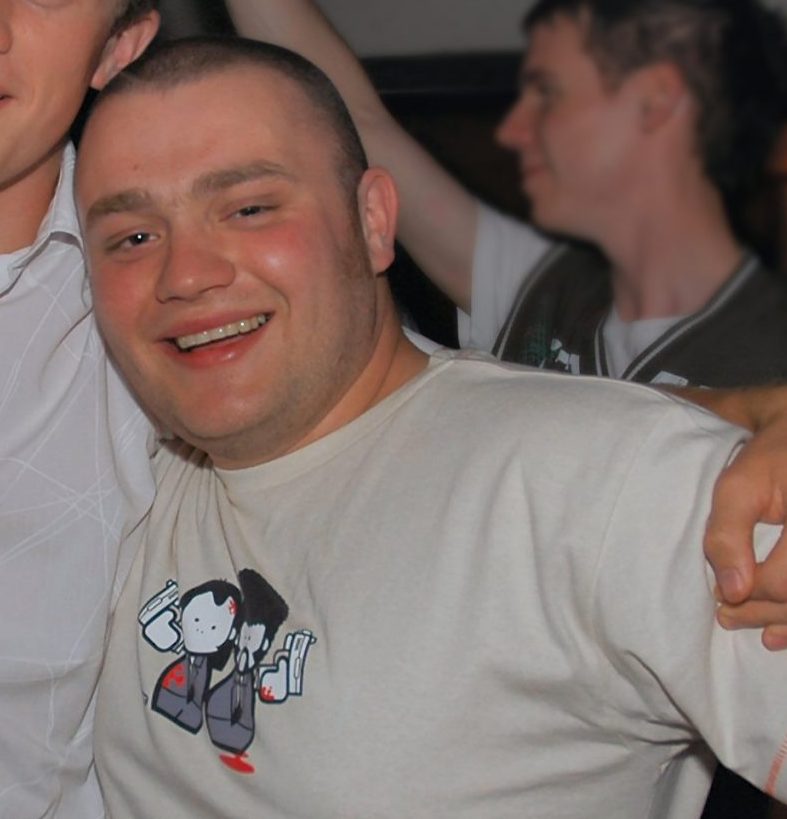 Defibrillator #1
Defibrillator #2
Defibrillator #3
The lovely Jamie Jones has once again decided to cut his hair to donate to charity to make a beautiful blond wig for some lucky person out there, this year I (Lucy) have decided to join him in donating my hair also. Jamie will face 'the big chop' in mid-December when...